ABOUT US
We are international filmmakers with St. Louis roots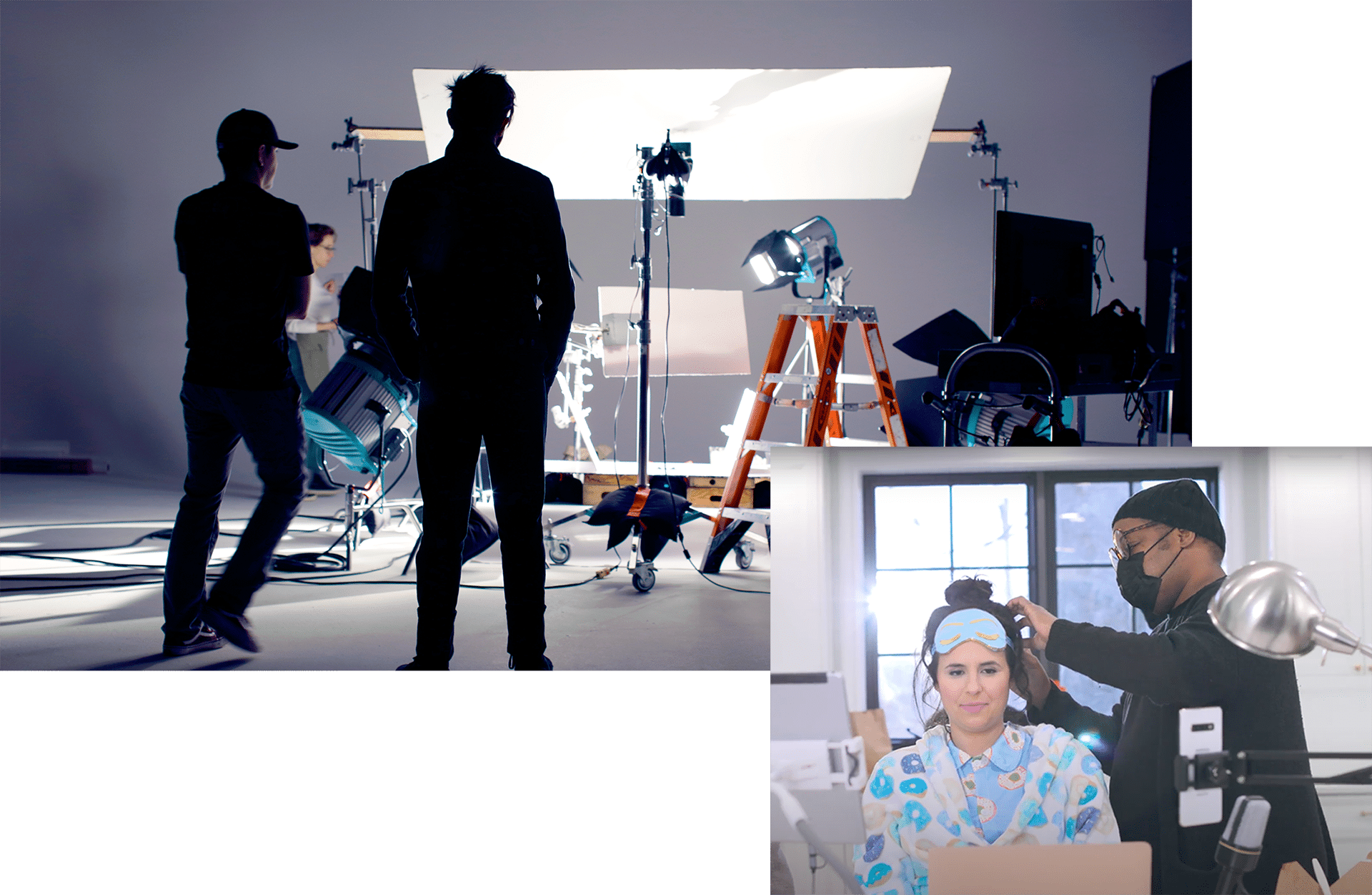 There's a reason we don't call ourselves an agency, a studio, or a production house – we're your team of creatives.
We're here when you need us, and not crowding your office when you don't. When it comes to your brand, we share your vision and your goals and we've got the skills to reach your audience.
We take films from idea to delivery. Conceptualizing, writing, casting, shooting, and editing – we do it all.
Our commercials have shown around the country, including in Times Square, and our fundraising films have raised millions for causes worldwide.
We believe in creating cinematic films that move people via the mediums they use most. We build campaigns that cross platforms including your website, facebook, youtube, instagram, snapchat, tiktok, and that new app you haven't heard of yet.
St. Louis Filmmakers Showcase

Emmy

The Telly Awards

Emmy 21

American Advertising Awards

Hermes Creative Awards

The Communicator Awards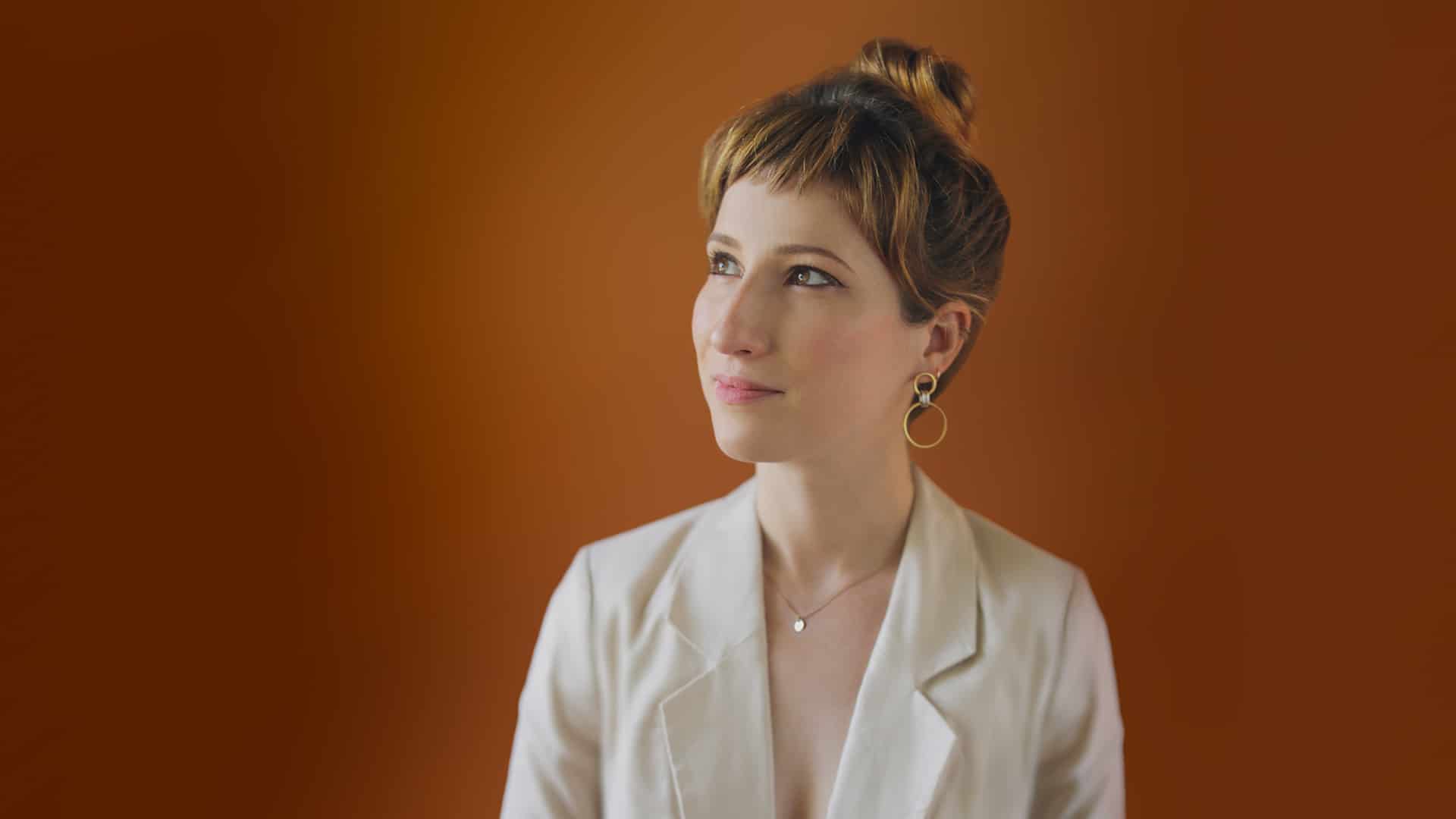 FOUNDER + EXECUTIVE PRODUCER
Ria Ruthsatz
Ria is always 27 steps ahead. She's the Sherlock to your Watson. If video marketing is your mystery, she'll solve it. Ria is a master at assembling every facet of production. Whether she's pitching a new film concept or wrangling a herd of bison, she'll make it look elementary.
FOUNDER + DIRECTOR OF PHOTOGRAPHY
Chadwell Ruthsatz
Chadwell will do anything to get the shot. He'll climb trees, tunnel underground, or blast into the stratosphere. If you ask him if he's working or playing - he probably doesn't know. The world looks different through Chadwell's lens. Take a look.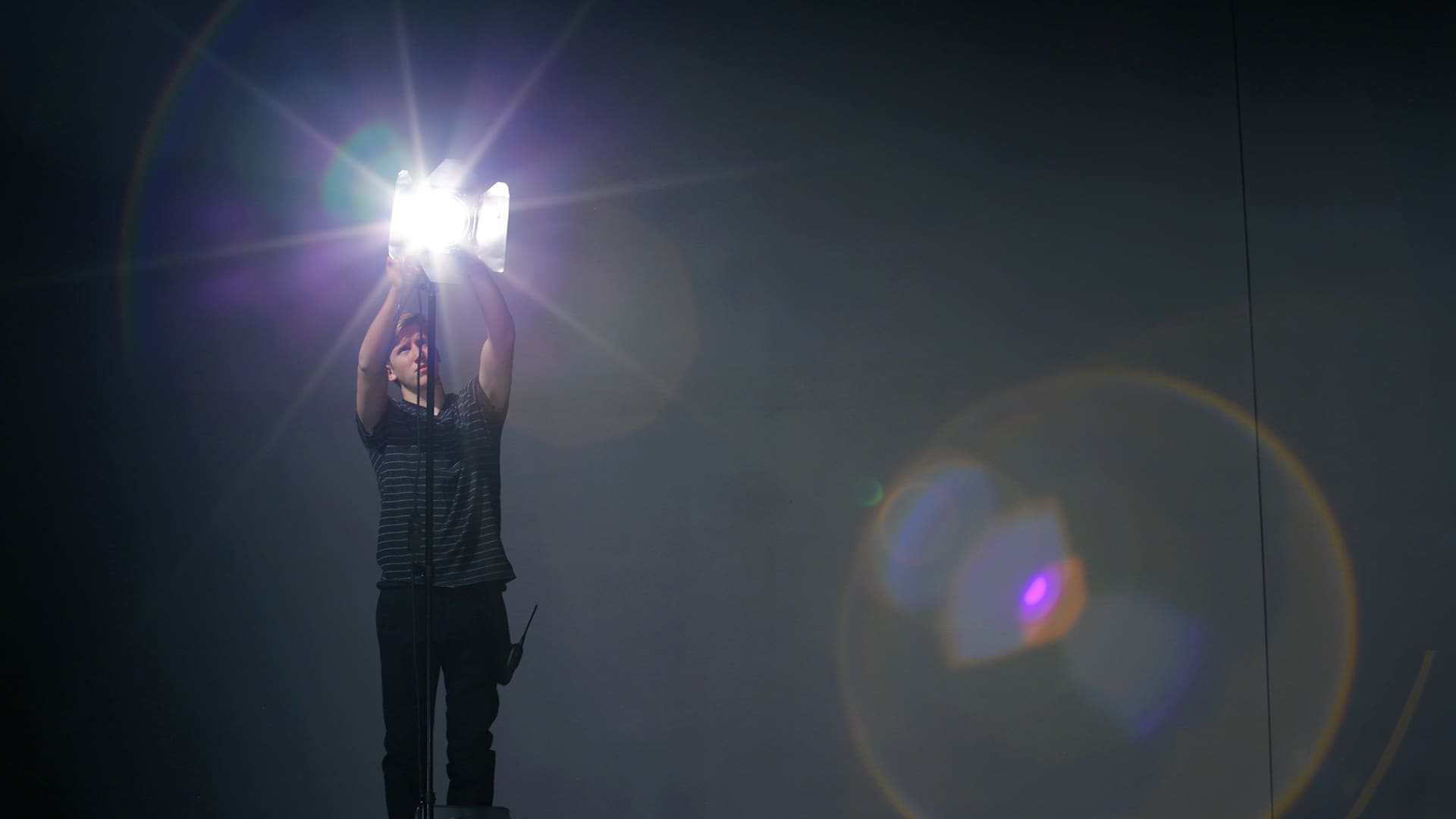 STL BRANCH
Crozet Duplantier
Cro is a man of few words, and many skills. He builds cameras in a flash and strikes a set like lightning. If you were stranded on an island you'd probably want Cro there. He'll light you a fire, cook you a wild boar, and then construct you a boat.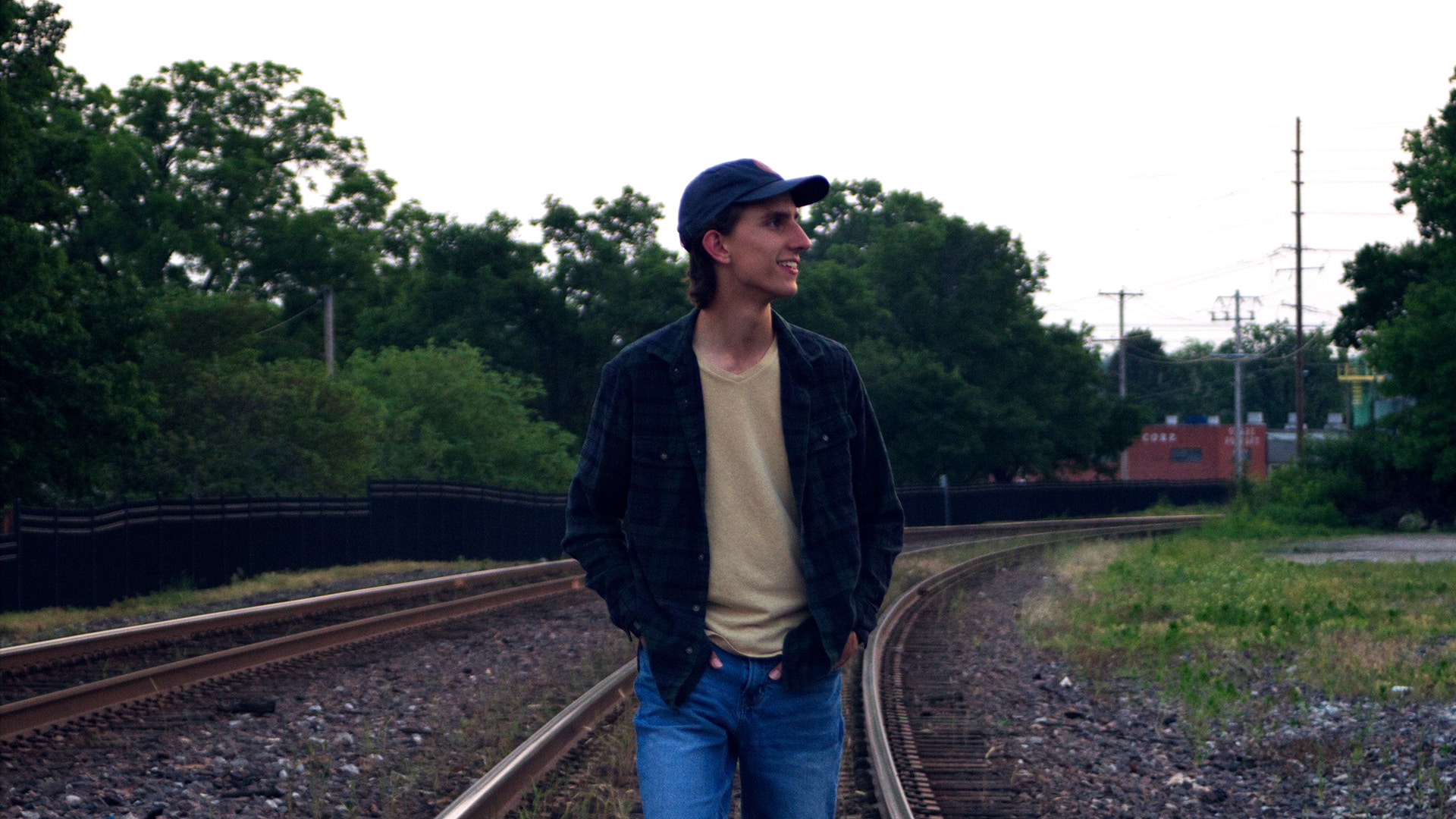 STL BRANCH
Walter Wimmer-Brown
Walter is intrigued by all creative mediums, knowing a box as only something to think outside of. He is inspired by the beauty of nature and is continually learning from others' advice through trial and error. He is happiest getting outdoors, cooking, creating, and with a camera in his hands. 
NY BRANCH
Tim Maupin
Tim transforms imagination into reality. A resident of The Big Apple - he's a director, visual effects artist and cinematographer. His latest short film, "The Last Generation to Die" is currently being developed into a feature.